FAQs on Installing New Windows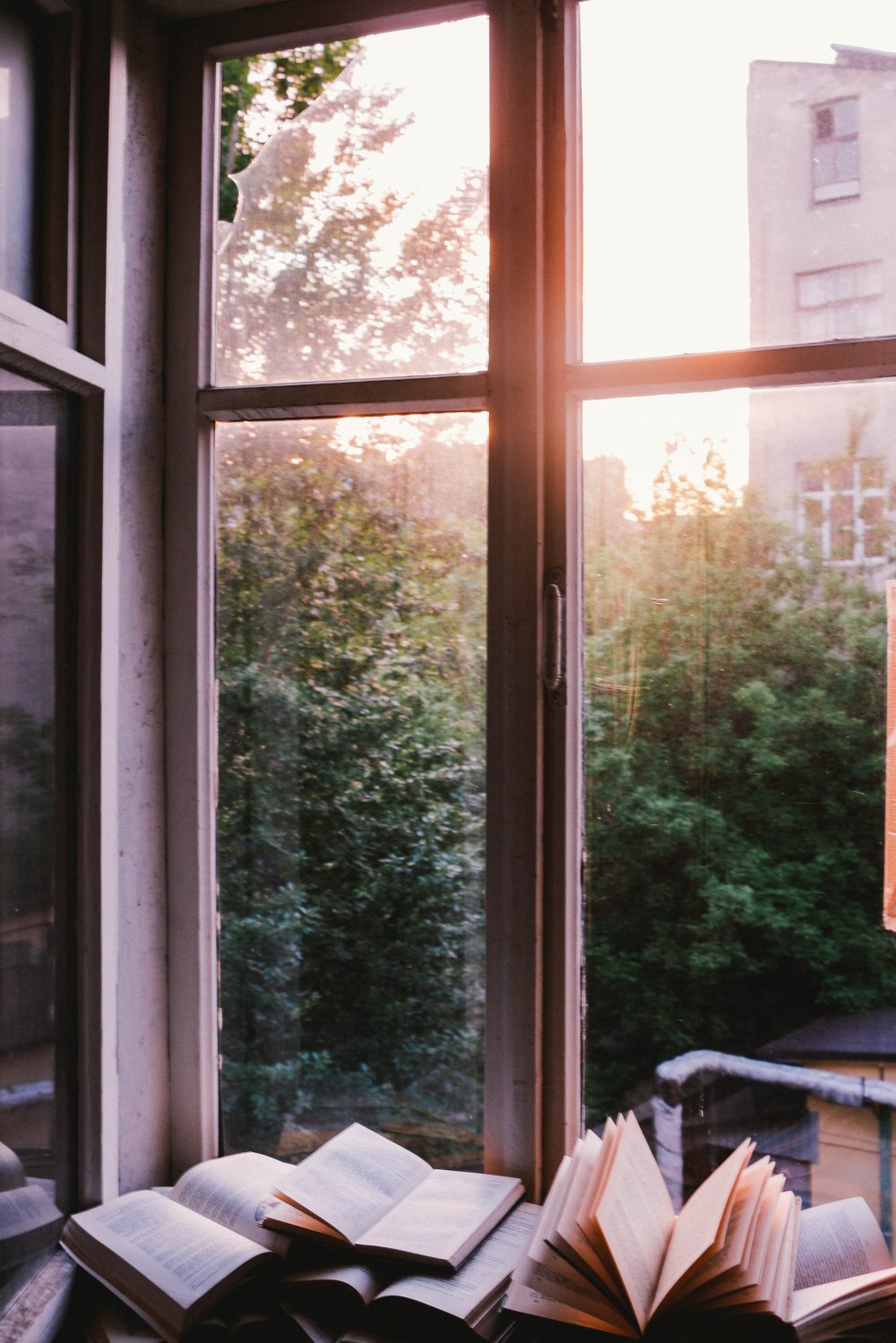 After deciding to buy
new windows
, there are many confusions in the buying process. This blog answers some of the most frequently asked questions to ease your purchase. After reading the answers which might also be pressing on your mind, you will hopefully be confident about your windows purchase.
What is the variety of window styles?
In stores, the following window styles are found along with many others:
1. Round-top windows
2. Double-hung windows
3. Casement windows
4. Bow windows
5. Sliding windows
6. Garden windows
7. Hopper windows
8. Picture windows
How do I select replacement window glass?
New windows provide the latest glass features to boost energy efficiency. The following features are popular:
1. Warm-edge spacers decrease the heat transfer throughout the window
2. Double-paned windows display two glass panes having an air pocket between them
3. Krypton or Argon gas between the two glass panes further decreases the heat transfer
4. Triple-paned windows consist of 3 thick panes and come with 2 air pockets for heat to go through
5. Low-emissivity glass coating does not absorb but reflects heat through the glass
By installing windows having such high-performing glass, the energy bills will be significantly reduced and drafts will be permanently eliminated. In all the seasons, the house will be comfy.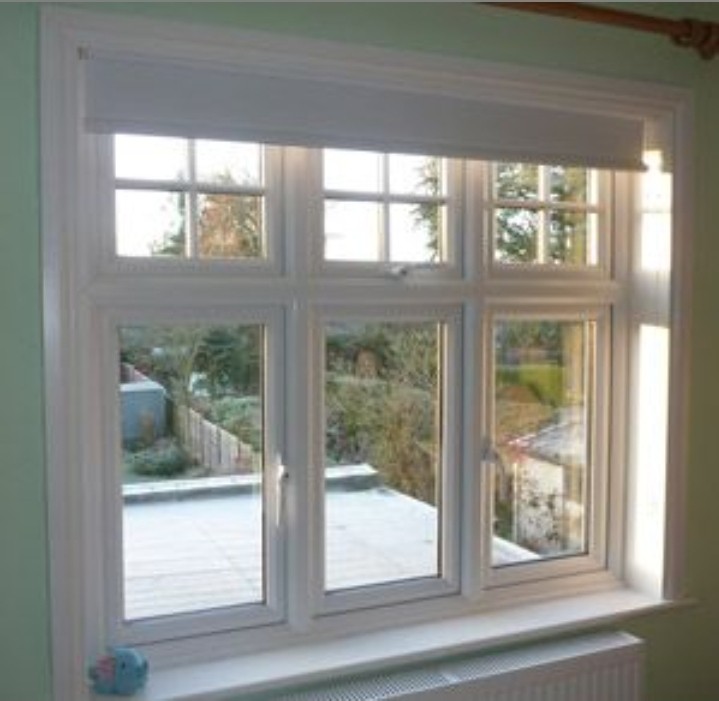 How do I select window frame material?
There are 4 main window frames materials:
1. Aluminium is ideal for commercial residencies
2. Vinyl is very famous since it is low-maintenance, cheap, and efficient
3. Fibreglass is comparatively expensive but it is also low-maintenance, efficient and resilience
What influences the price of new windows?
Style, frame material, and glass features affect the price of windows. During the installation, the quantity, size, and standard of the windows are also big factors. The company or helpers you have hired also make a big difference.
You should install new windows if you want a fresh look, decreased energy bills, boost home value, gain extra sunlight or if you find window cleaning difficult.